END TITLES... REDUX - VINYL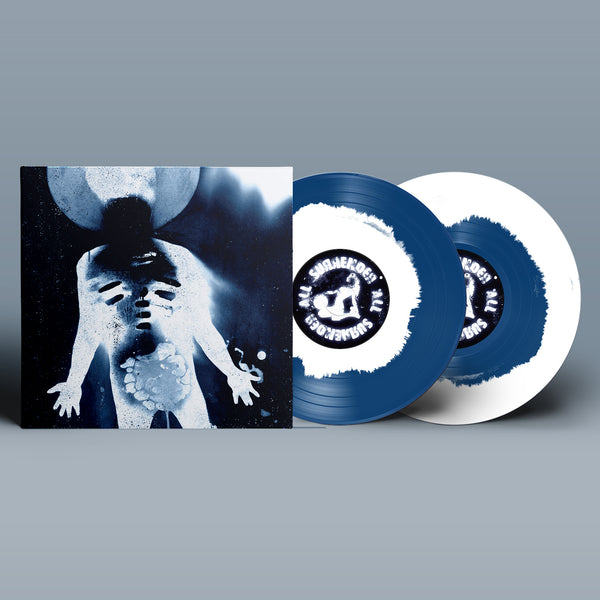 END TITLES... REDUX - VINYL
Release Date: 28th May 2021
UNKLE is excited to announce the release of End Titles... Redux on vinyl for the very first time, as a limited edition pressing.
Special edition double 10", housed in a gatefold sleeve and pressed on blue and white 'halo' vinyl. Each copy is individually numbered and limited to 500 copies. Featuring artwork by 3D AKA Robert Del Naja, each copy will be signed by James Lavelle.
UNKLE first released End Titles... Redux as a limited collector's edition on CD back in 2008. The release is a classic orchestral reconstruction of music recorded during the Surrender All era, for the audiovisual and film worlds. Redux comprises seven re-interpreted tracks from End Titles… Stories For Film, along with two (as then) unreleased tracks "When Once It Was" and "A Perfect Storm" as well as "Trouble in Paradise (Variation on a Theme)" which first showcased on a BMW advert in 2007.