002: Psyence Fiction 24th Anniversary Tea Towel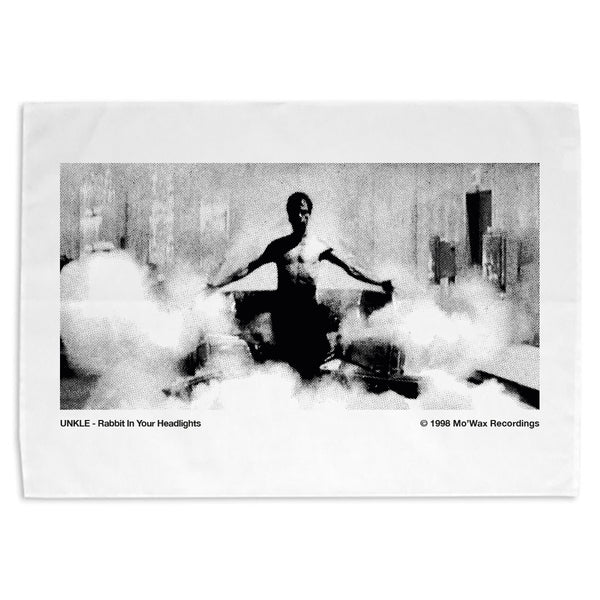 002: Psyence Fiction 24th Anniversary Tea Towel
A few of you asked and we delivered….. the first UNKLE tea towel!
Screen-printed with a still image of the Rabbit in Your Headlights video by Jonathan Glazer from celebrated UNKLE album Psyence Fiction, released in 1998.
This premium sweatshirt comes endorsed with the best environmental and ethical credentials, it looks great, and it's excellent quality too.
100% Cotton tea towel – measuring 50 x 70cm
Limited edition of 50. Each Tea towel includes a sticker.